Looking to volunteer abroad as a group? Projects Abroad have many years' experience arranging tailor-made volunteer trips abroad for groups of five people or more.
Maybe you're a school or university group, a sports team or a business looking to give back? Group volunteering is a wonderful way to make a positive difference in a disadvantaged community while bonding with your companions and exploring a new culture.
Why organise a Group Trip through Projects Abroad?
When organising a trip with us, you'll find:
We offer great flexibility and variety, and our projects run year-round. This means you can choose your start date and project duration.
Projects Abroad also offer a wide range of programmes, from Childcare to Conservation and more.
Each Group Trip is catered to your needs and interests. When you book, you can let us know if you have any special requests, and we will do our best to accommodate you.
We have dedicated support staff in each country to ensure a smooth and professional experience. They are available 24/7 to assist you with anything you might need.
The price of your Group Trip covers food, accommodation, airport transfers, and transport to and from your placement.
In your time off on weekends, we will organise exciting activities and trips so that you can all make the most of your time in-country.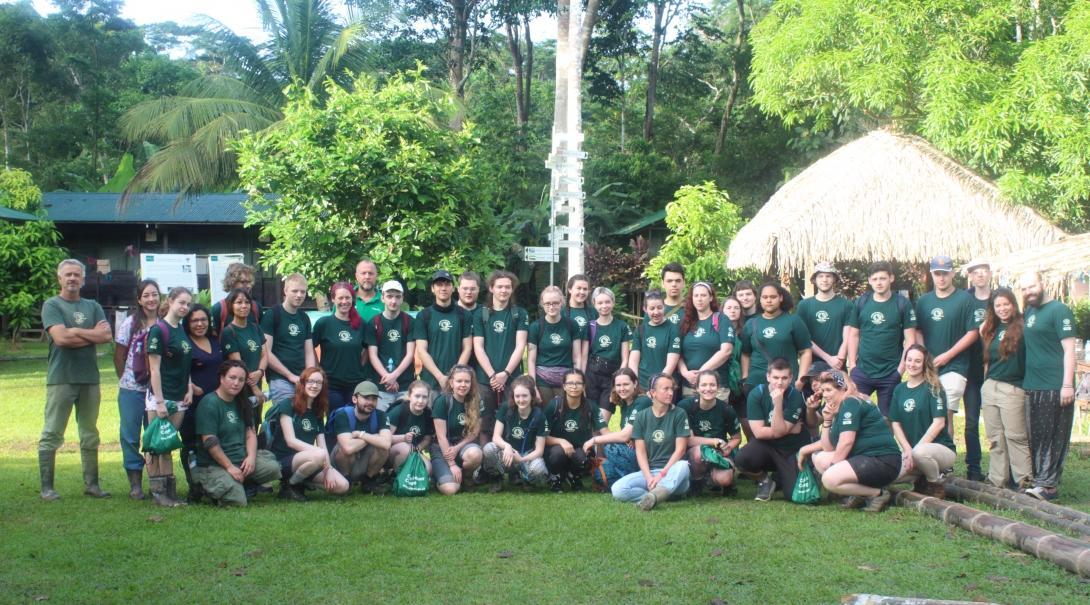 What will I gain from a tailor-made volunteer trip abroad for groups?
All our volunteer programmes for groups are designed to help you make the most of your time abroad and your volunteer project. Previous volunteers often mention the great benefits attached to this format of volunteering, namely:
Developing a stronger bond with your group as you volunteer together.
Spending time doing something worthwhile for disadvantaged communities while developing and refining new skills.
Developing better soft skills such as communication, leadership, teamwork and resilience.
Next Steps
If you are interested in volunteering as part of a group, you can visit our main Group Trips website, or contact us on:
09 801 2518
or email:
Get in Touch
to start planning your project